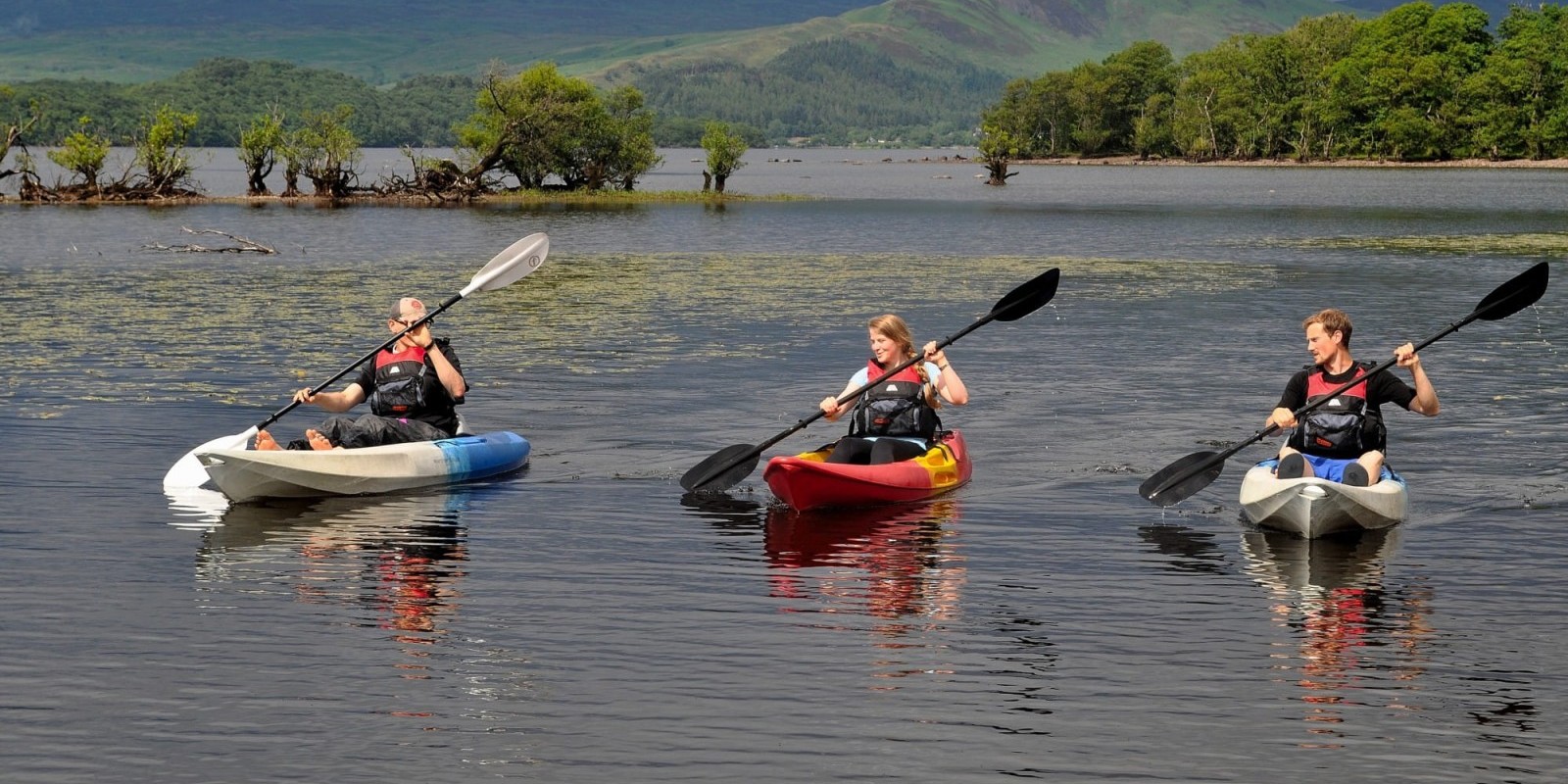 Things To Do Experiences and Offers
Nature has a healing quality for us all.
Stuck in our urban lives, spending time in nature can bring us all sorts of feelings – from excitement at seeing wildlife to a sense of adventure and thrill-seeking activities.
It is all here ready and waiting for you.
Loch Lomond, The Trossachs and Clyde Sea Lochs are home to Loch Lomond and Trossachs National Park and are only a short journey from major urban areas such as Glasgow. They offer visitors the diversity and beauty of the Highlands, without the long journey.
Reconnect with the stunning scenery of Scotland and the activities on offer here with us– we're all you need us to be!